Connected world for smart & sustainable future.
Innovation driven solutions to provide you with comfort while conserving water resources.
Accelerate the world's transition to a sustainable lifestyle.
A complete and End-to-End Capable Team. From Concept to R&D, Application Design to Hardware Design, Procurement to Marketing, and Installation to Customer Service.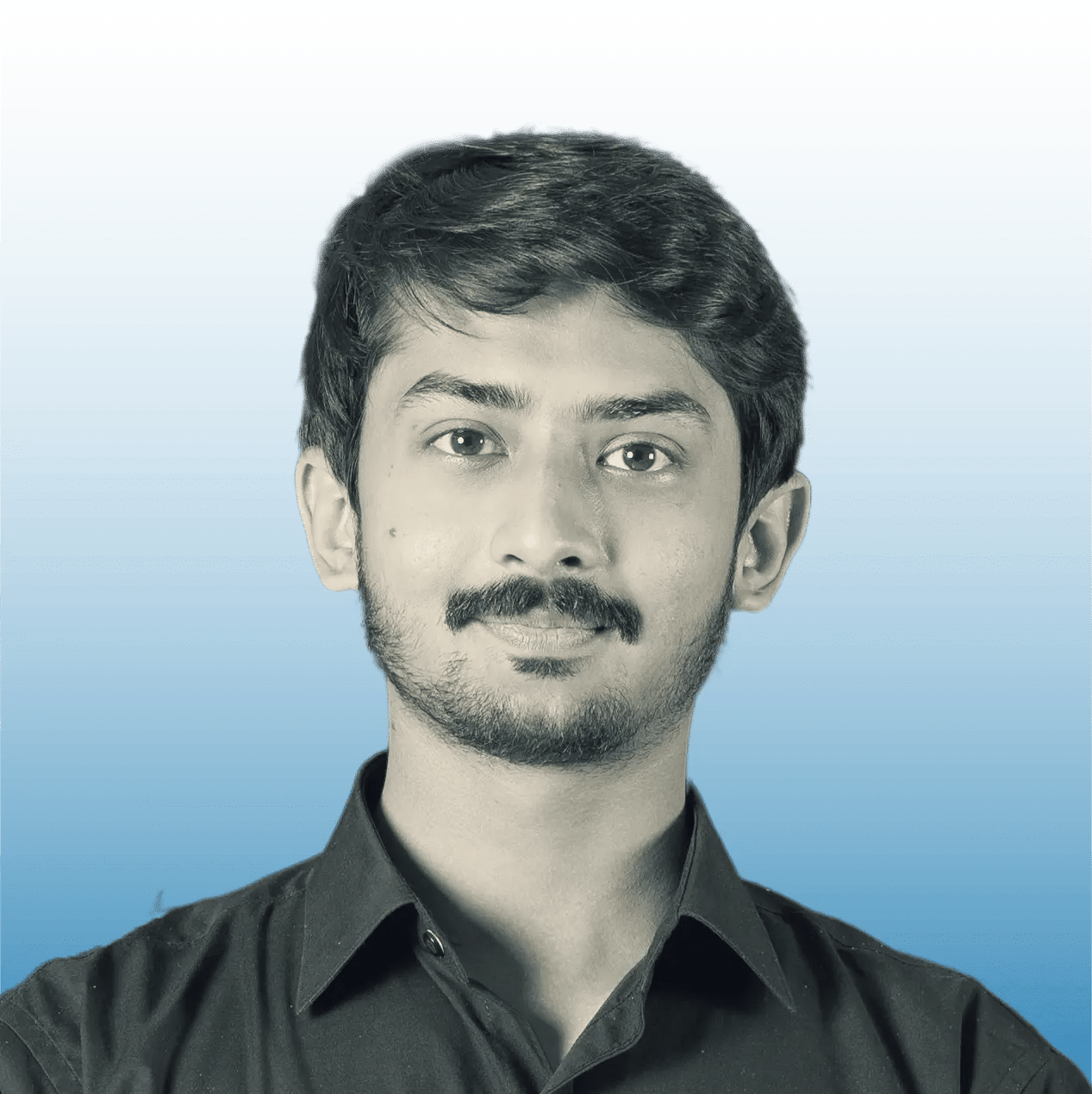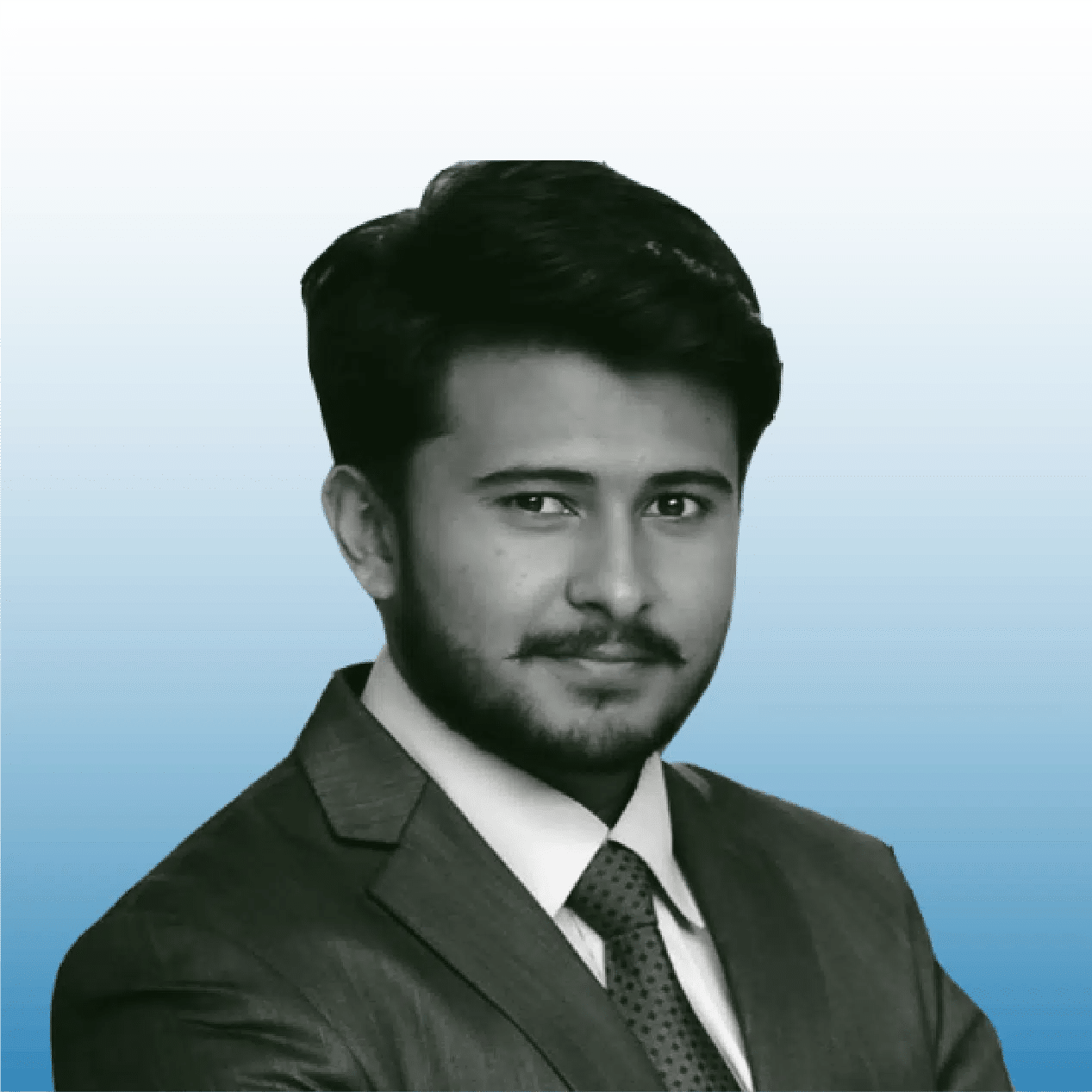 Sales & Application Engineer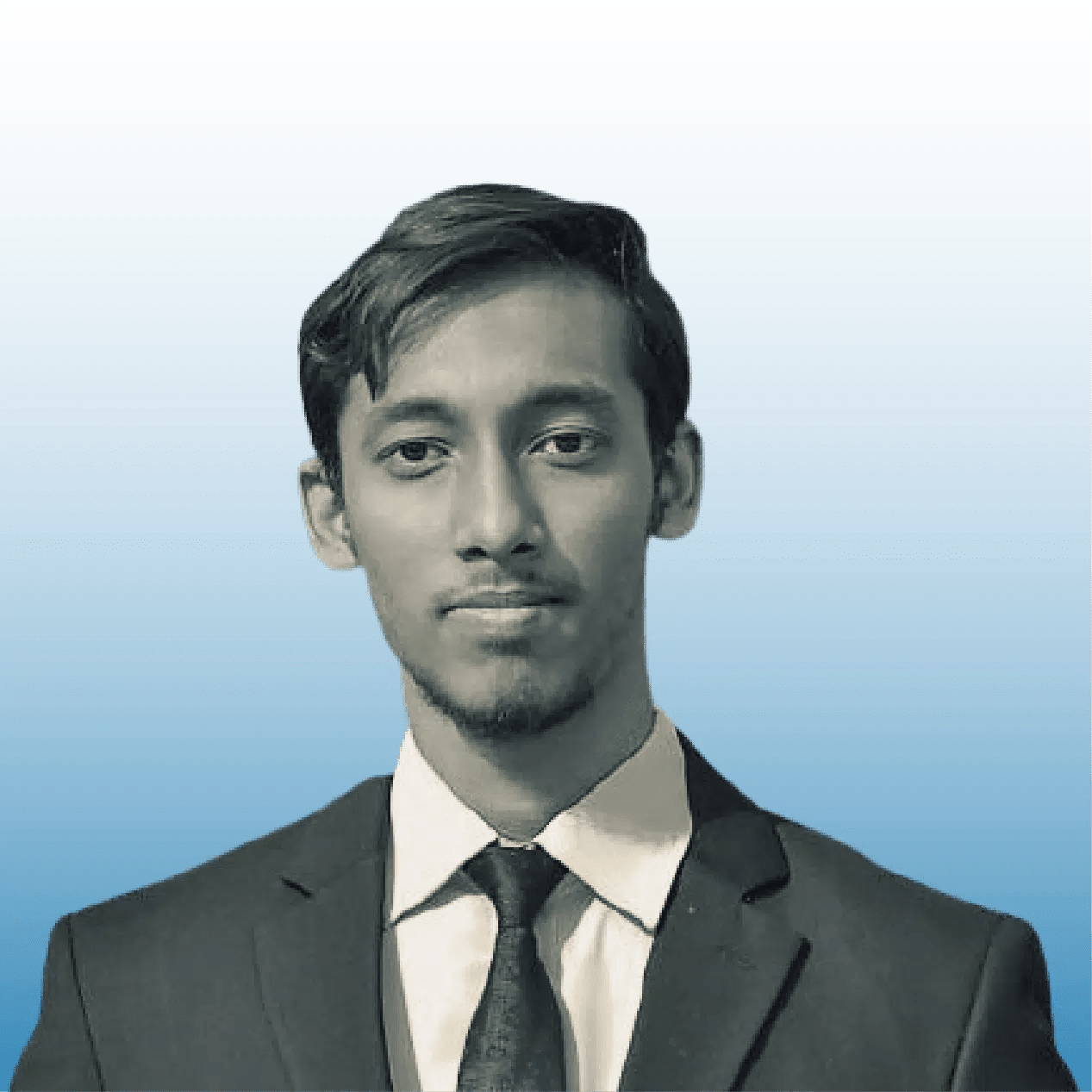 Embedded Systems Engineer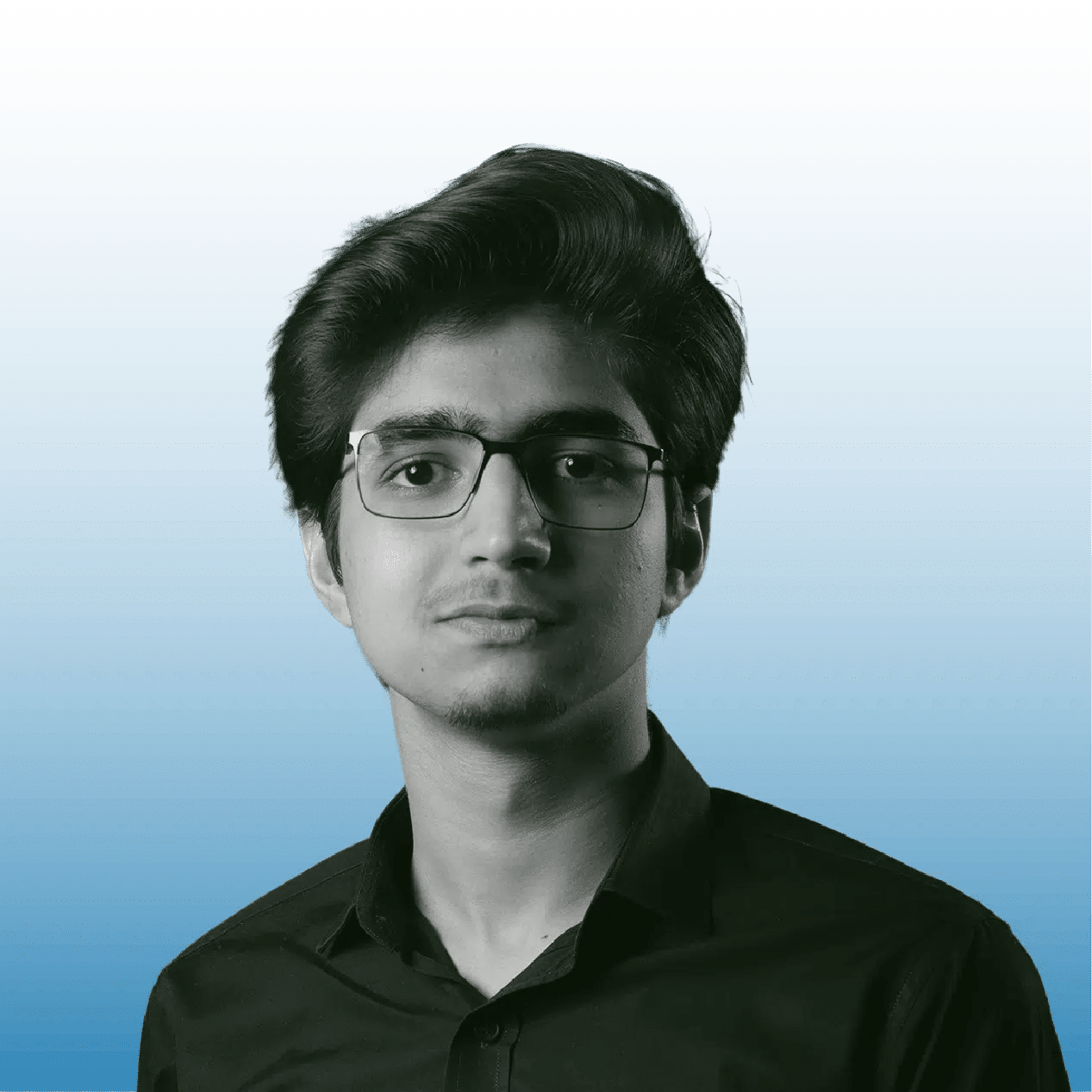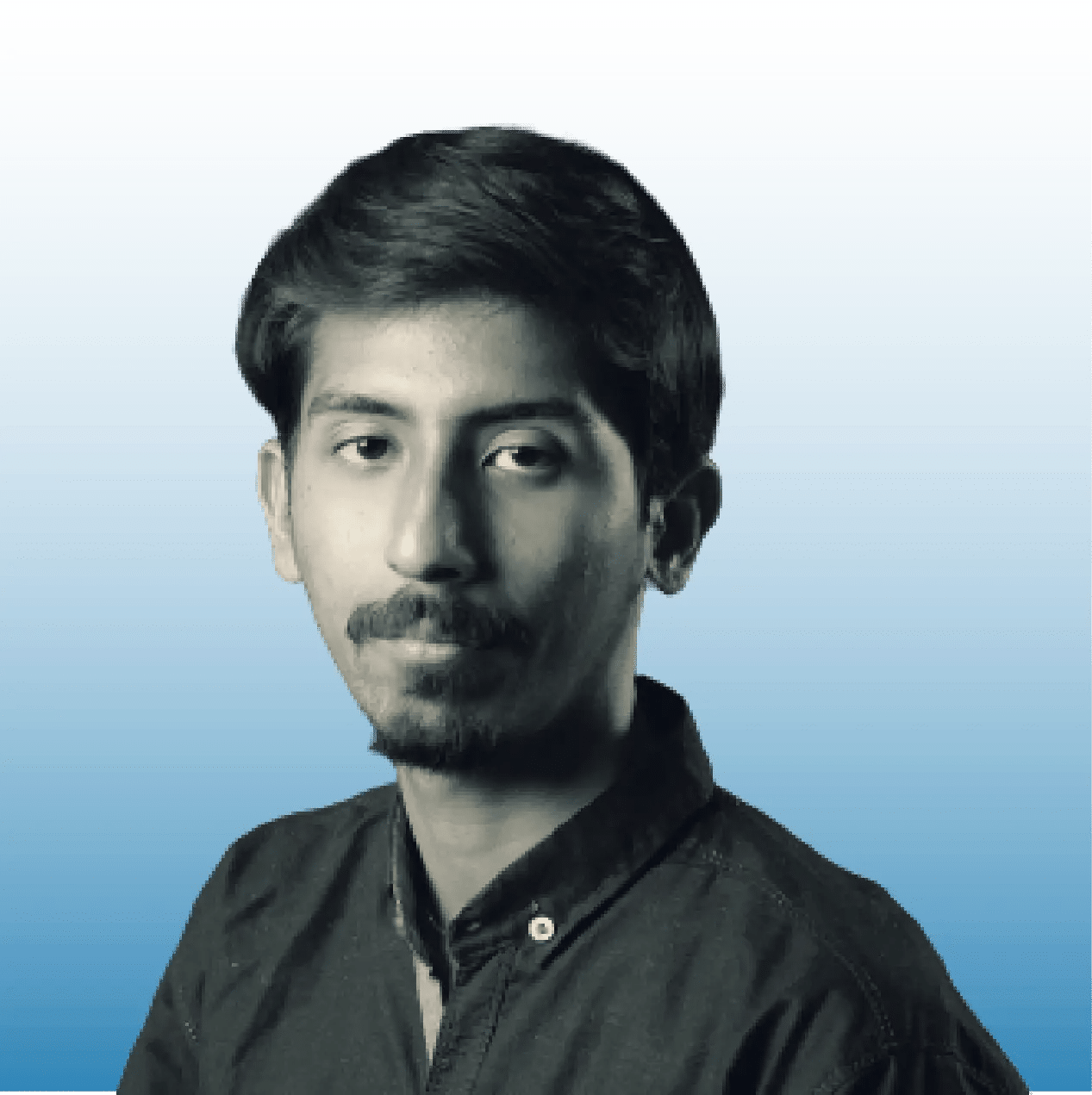 Are you passionate enough to be a part of a multi skilled team that believes in purpose driven innovation and is motivated in building sustainable experiences for a better world.